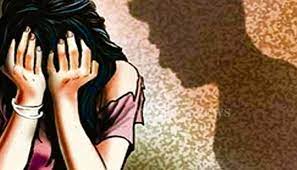 BANGALORE: A young woman, who was sitting in a park with her male friend, was forcibly dragged into a car and gang-raped, police said on Friday.
The case has been reported in the Koramangala police station limits.
The police have arrested four men in the case. They are Satish, Vijay, Sridhar and Kiran.
According to the police, the incident took place on March 25 night. The woman was sitting with her male friend at the National Games Village Park. The accused threatened her male friend and allegedly dragged her into the car.
The victim told police that she was gang-raped in the moving car. The police said the accused drove the car to Domlur, Indiranagar, Anekal and Nice Road and committed the crime at night.
The accused later left her near her house in the early hours of March 26. After reaching home at 4 am, she was taken to a hospital, and later a police complaint was lodged.