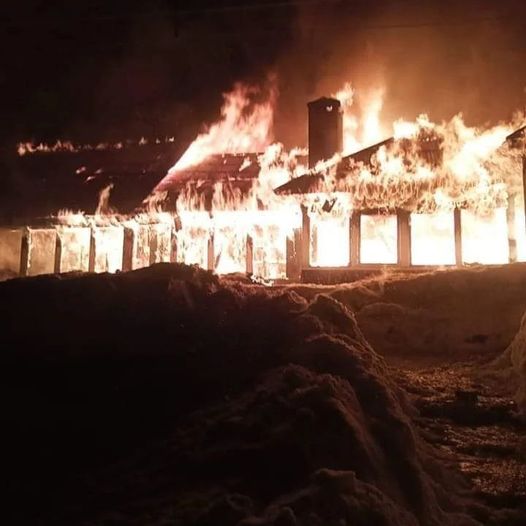 Srinagar: A hut was gutted at ski resort Gulmarg in north Kashmir's Baramulla district last night, officials said on Sunday.
Quoting the officials, news agency GNS reported that the hut belonging to Hotel Highland was fully damaged in the fire.
The cause of the fire was not immediately known.
There was no loss of life are injury reported in the incident as the fire was brought under control amid snowfall, the officials said.