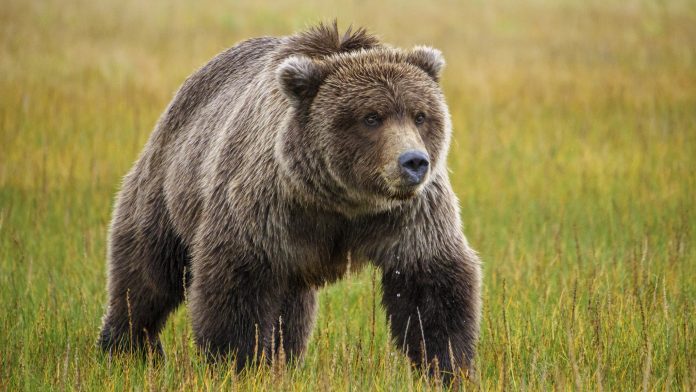 Srinagar: Locals of Iqbal Colony Sonwar, Srinagar and its adjoining areas were left shell-shocked after catching the sight of a black bear in the area on Friday morning.
An eyewitness told Kashmir News Bureau that a black bear was seen roaming in the early morning of Friday in Sonwar's Iqbal Colony, which frightened the whole area's residents.
After the bear was spotted in the area, the eyewitness said it went into thin air and has left the locals apprehensive of seeing it again.In the wake of the bear's presence in the area, the residents of the Iqbal Colony and its adjoining areas have appealed to the Wildlife department to capture the bear immediately to avert any incident from taking place.